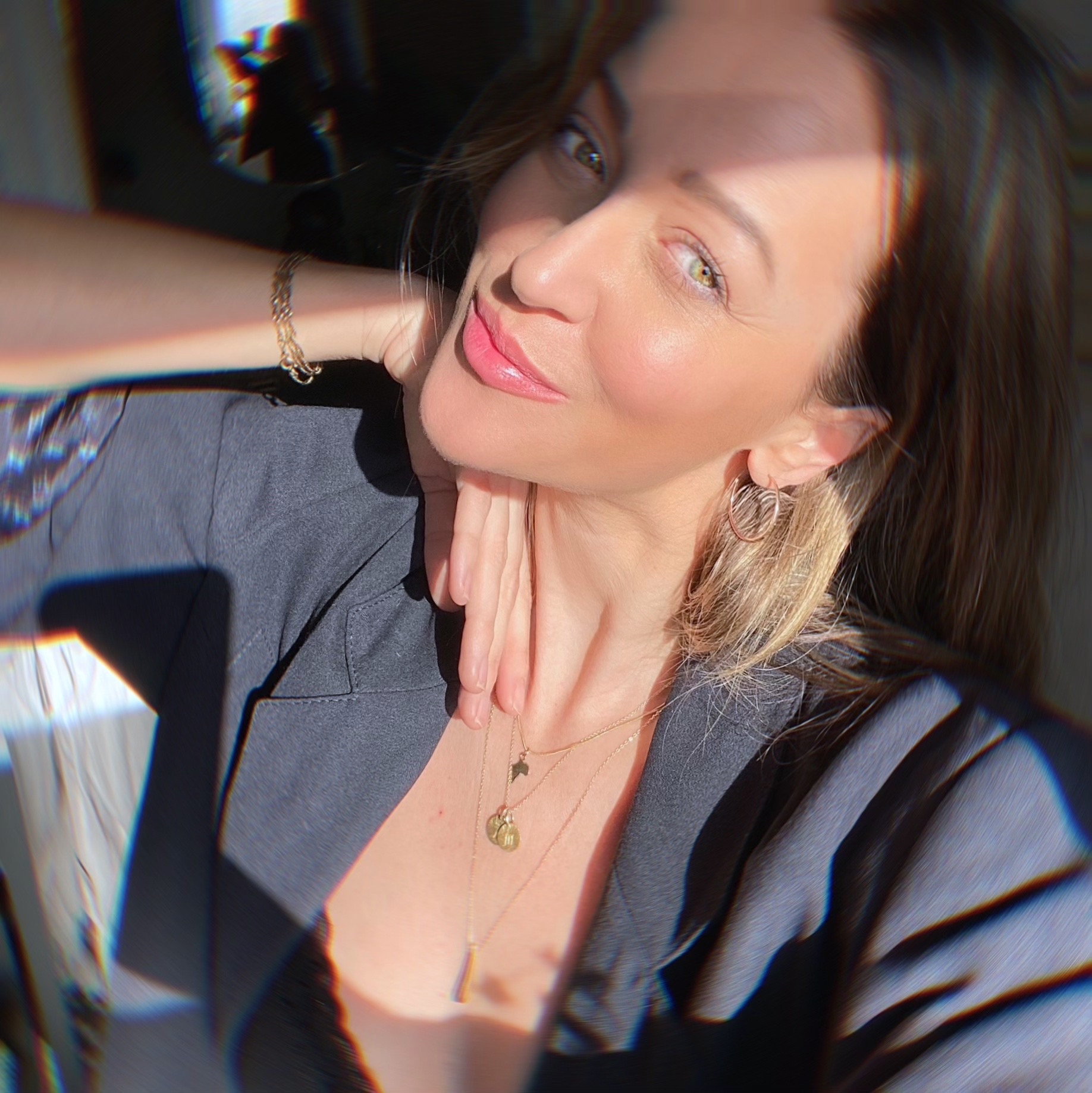 Anja Fichtenmayer born in 1980 in Speyer Rhineland Palatinate, lives and work in Hamburg/Germany since 2001 and is currently based in Cape Town.
Since 15 years she works locally and internationally for advertisements, catalogues, fashion magazines and cosmetic brands for both, Hair & Make Up and is known for her passion and special skills for all kind of hairstyles. In her previous life she worked for 5 years in a design agency for packaging and product design in New Business Development and Project Management which helped her to develop the understanding of all creatives parts and processes.
Next to her Make Up Artist job she also creates concepts as a freelance Art Director and Brand Consultant.
In 2021, together with her local business partner, Anja has launched SHAMANIC COSMETICS in South Africa as CMO for LULULUX (Pty) Ltd..
SHAMANIC is a sustainable Skin Care & Make Up brand from Germany and is now available in South Africa. www.lululux-onlineshop.com
With her expertise in the beauty industry she function as both a Marketing Manager and Brand Ambassador. IG - GoGlow Conscious on Purpose
Anja is represented by BIGOUDI Agency in Hamburg, in Munich she is represented by LES ARTISTS and she is also represented in South Africa from *SNCM SUPERNOVA CREATIVE MANAGEMENT Cape Town.
for bookings and enquiries please contact me or my agencies
REPRESENTED BY
HAMBURG
BIGOUDI
+49 (0)40 . 35 74 68-0
MUNICH
LES ARTISTS
+49 (0) 89 . 34 07 71 80 20
CAPE TOWN
*SNCM SUPERNOVA CREATIVE MANAGEMENT
+27 (0) 21 461 3549