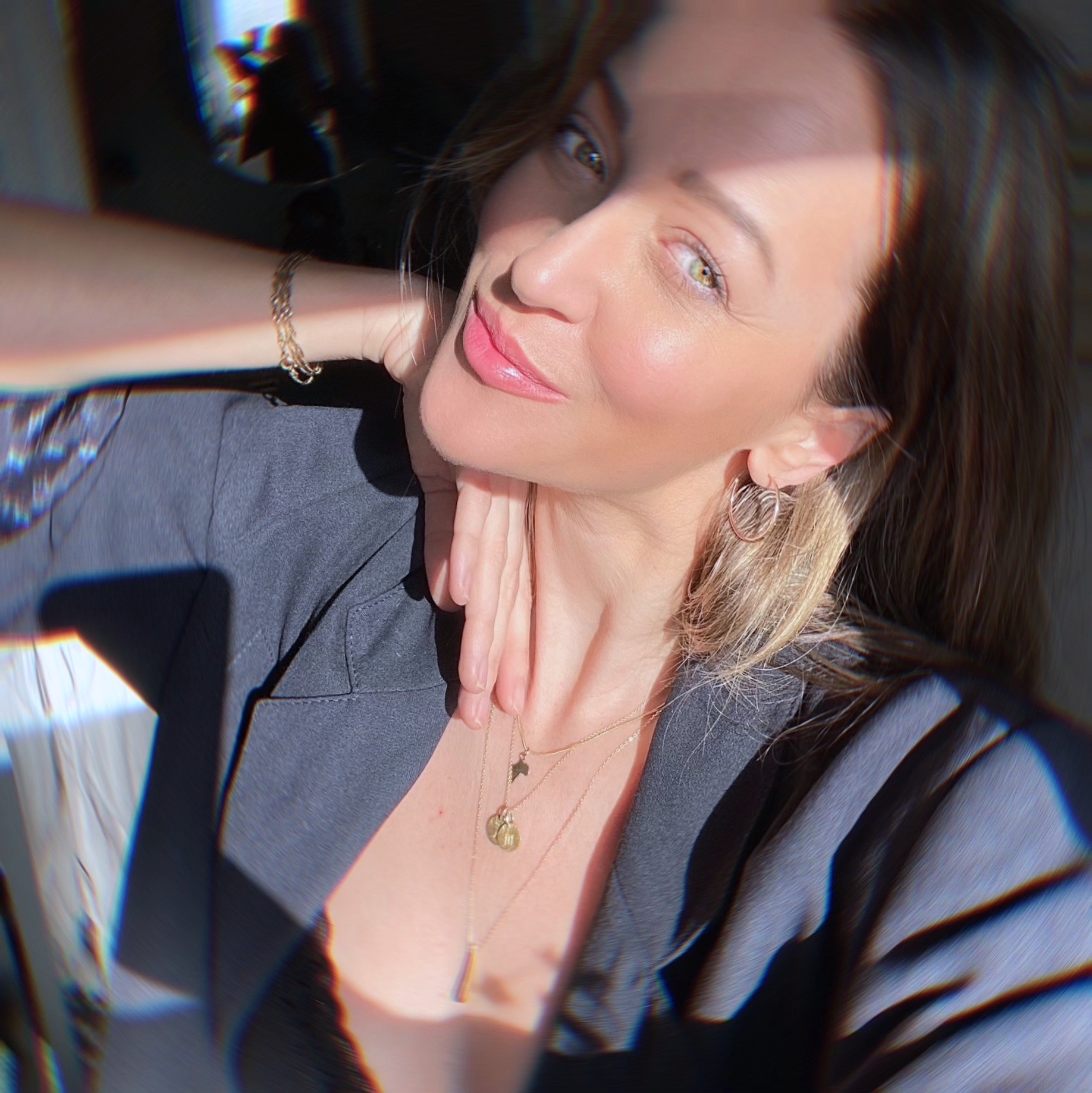 Anja Fichtenmayer born in 1980 in Speyer Rhineland Palatinate, lives and works in Hamburg/Germany since 2001.
She is based in Hamburg and Cape Town through the year traveling back and forth but lives mostly in Cape Town.
Since 16 years she works locally and internationally for advertisements, catalogues, fashion magazines and cosmetic brands for both, Hair & Make Up and is known for her passion and expertise for all kind of hairstyles with a great eye on proportion.
In her previous life she worked for 5 years in a design agency for packaging and product design in New Business Development and Project Management which helped her to develop the understanding of all creative parts and processes. In her first life she did an education as a medical nurse and is therefore well needed on every set. *kidding
She started dancing ballet with 3 years moved on to Jazz and Hip Hop, while also being a rescue swimmer for DLRG in Germany. She's old. ;)
Anja is a self taught expert who didn't go the usual way of Make Up schools and Hair Dresser educations. Her school was being non stop on set while assisting Karim Amerchih a Hair Guru from Germany who sadly passed away. He always said "The lady in the Make Up school was probably in Paris 30 years ago, you must watch and learn instead." And so she did. This opened the doors for her to the world of Hair & Make Up Artistry, where she went through with all her passion and published her first "Harper's Bazaar Hong Kong only one year later. "I will never forget this time and will be forever grateful to learned from the best"
"After all this time in the industry I am down to earth and I enjoy my free time in nature and with my friends as much as I do enjoy my work. I believe that teamwork makes the dreamwork, and that the world is a better place when we smile."
Next to her Make Up Artist job Anja also creates concepts as a freelance Art Director and Brand Consultant.
She is represented by BIGOUDI Agency in Hamburg, in Munich she is represented by LES ARTISTS and in South Africa represented from *SNCM SUPERNOVA CREATIVE MANAGEMENT Cape Town.
for bookings and enquiries please contact me or my agencies, as well as for my commercial work
REPRESENTED BY
HAMBURG
BIGOUDI
+49 (0)40 . 35 74 68-0
MUNICH
LES ARTISTS
+49 (0) 89 . 34 07 71 80 20
CAPE TOWN
*SNCM SUPERNOVA CREATIVE MANAGEMENT
+27 (0) 21 461 3549